Acme Fluid Handling supply a range of road tank delivery vehicles with dispensing systems, including LPG (Propane), Petrol, Diesel, lube oil, chemicals, cooking oils and Adblue ( DEF ).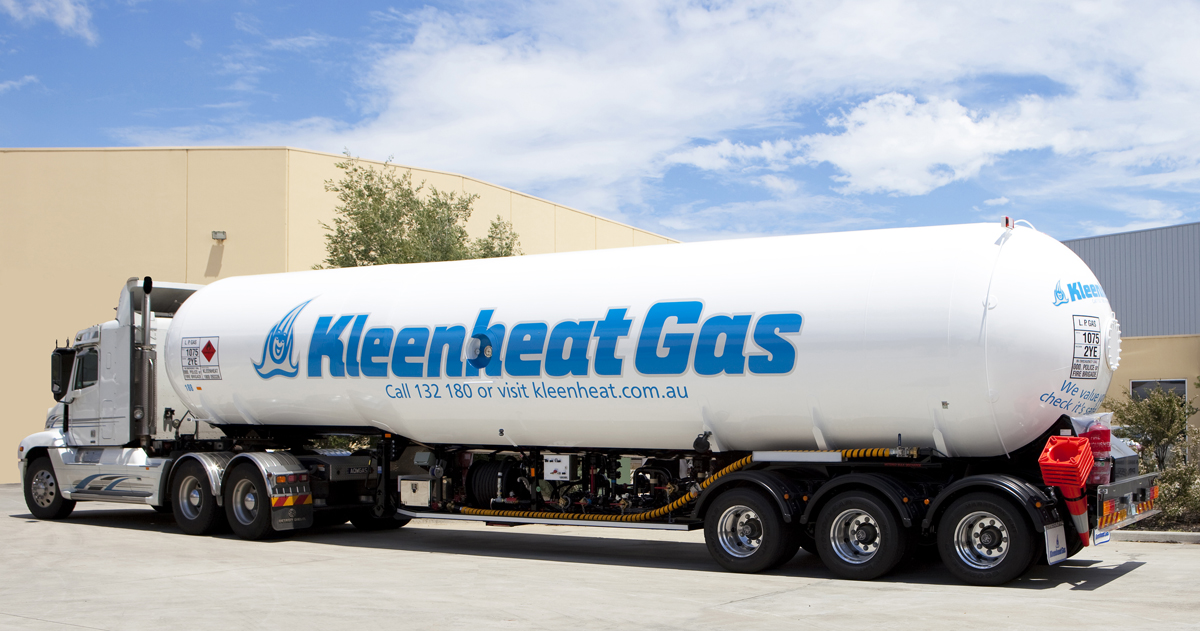 LPG trailer with pumping and Acme VTM series metering equipment and hose reel designed and fabricated by Acme including hydraulic system design and full trailer fit out and commissioning

---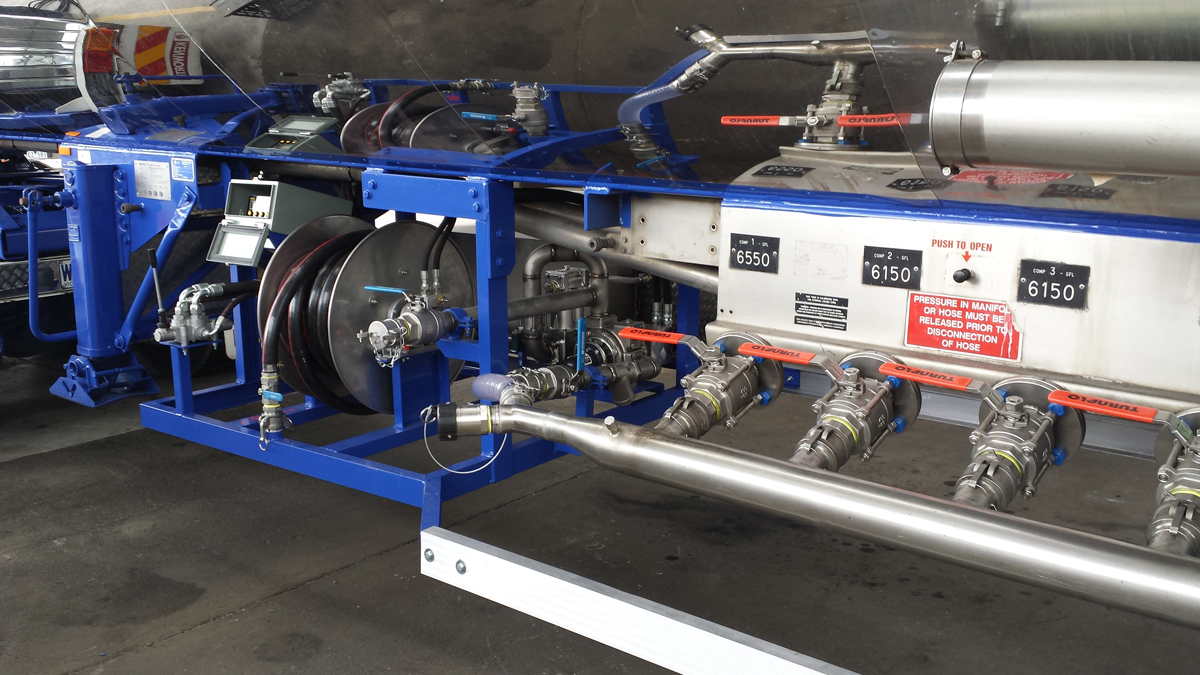 D.E.F ( Adblue ) bulk dispensing and metering system fully NMI ( weights and measures approved ) utilizing Acme VTM series turbine meter and Acme stainless steel hose reel.
Designed and constructed by Acme.

---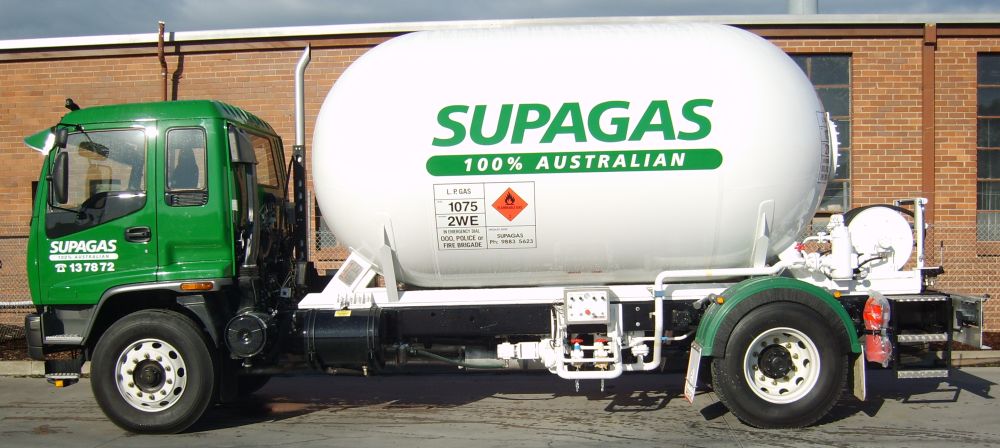 Propane bobtail truck with Acme VTM series metering system and hose reel, fully designed and fitted out by Acme.

---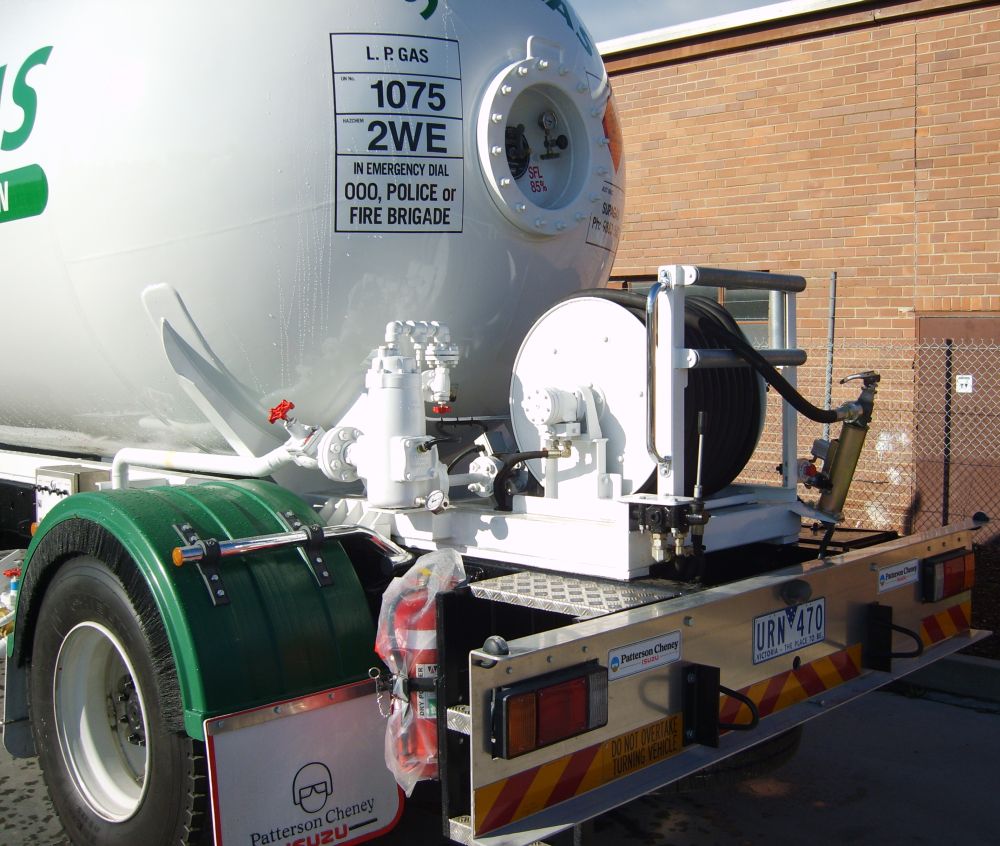 ---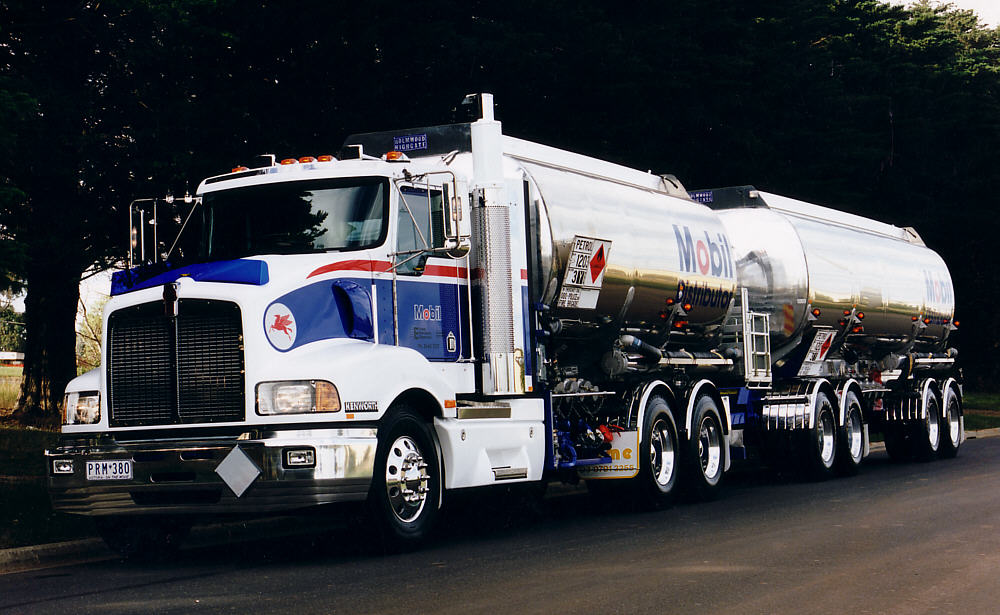 Rigid Tanker with dog trailer fitted with dual Acme petroleum dispensing kits, fully fitted out by Acme

---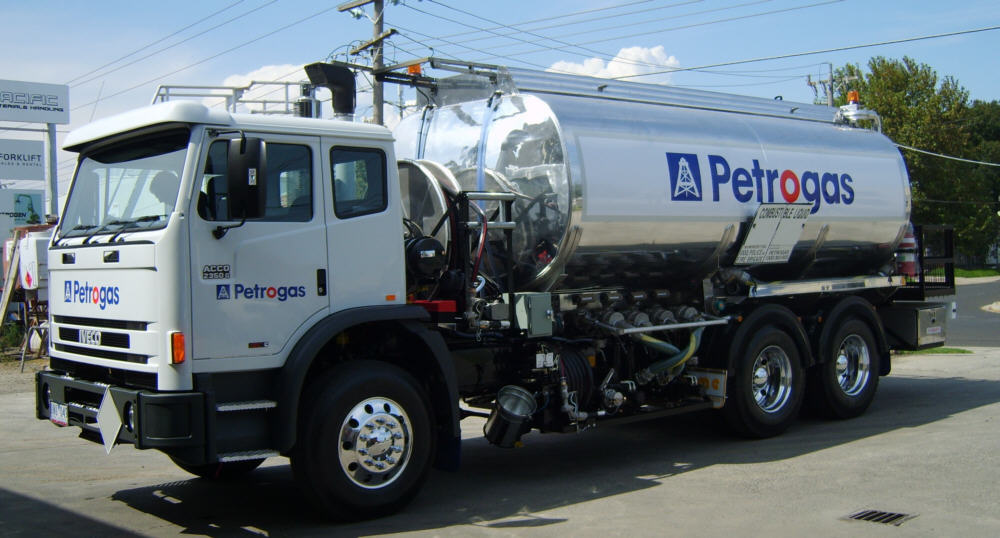 Rigid Tanker fitted with dual Acme petroleum dispensing kits.Fully fitted out by Acme

---
Rigid Tanker with dog trailer fitted with dual Acme petroleum dispensing kits. Fully fitted out by Acme

---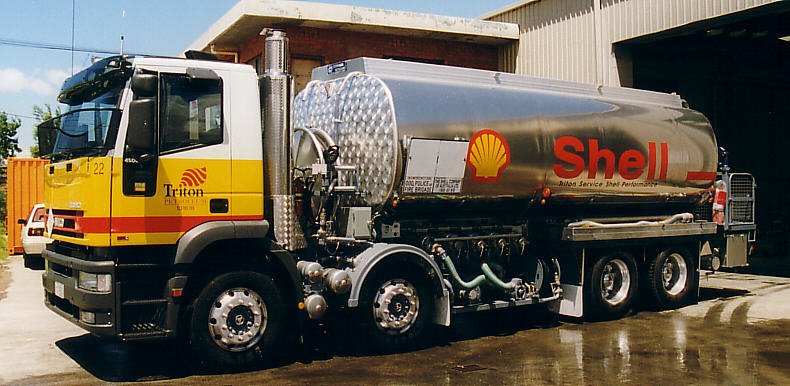 Rigid Tanker fitted with dual Acme petroleum dispensing kits. Fully fitted out by Acme

---