The Williams Special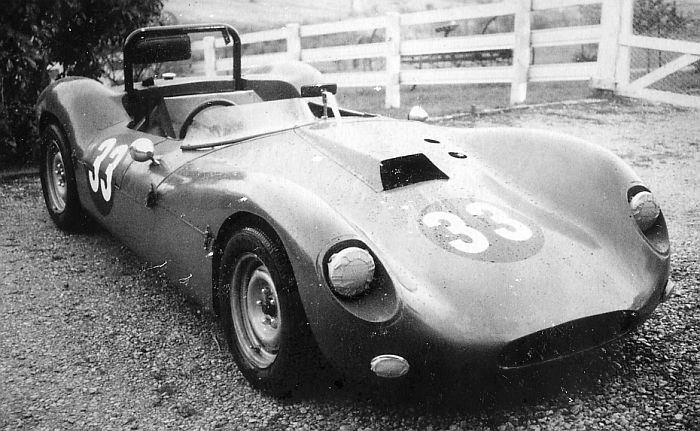 It seems me that in the sixties every young lad wanted to build his own sports car. Well that is the way it seemed to me at least as I remember growing up watching my older brother and his mate sketching out body shapes and going on to undertake building their own fibreglass bodied sports cars. Step forward to 2005 and I'm racing my Volvo at Phillip Island, and between races I was wandering around the paddock, and there I see this pretty little red car, with father and son getting it ready for Troy's first outing at a Victorian circuit.
The car is the Williams Special Built by Ian Williams in the sixties and now being raced by his son Troy. After telling Troy how I thought the car was a great looking sports car, he implied it could be mine if the price was right! After the meeting Ian and Troy took the car back to Sydney, but that was the start of a couple of months of negotiation, culminating in my brother Dennis and I making the trip to Sydney with a tandem trailer to bring the car home.