Larry Varley's
Volvo P1800E
---
Racing
"Makes heroin addiction look like a vague craving for something salty"
---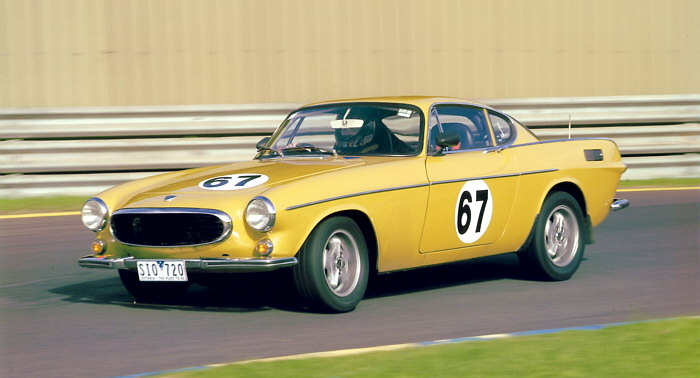 Sandown 2004
---

I purchased the car on the 1st of July 2003 from Graham Kent in Tasmania (Australia) who very successfully campaigned the car in Targa Tasmania and other road events, in fact the car has run 7 Targas and often won it's class. While the car was very competitive in the form developed by the Kents, it is the development and racing that are equally entertaining for me, so it will always be a work in progress. Please bookmark the site if you are interested.

---
Racing History
---

The first improvement to the car was the fuel tank, as I was having lots of trouble with fuel surge and loss of fuel pressure coming out of left hand corners.
Fuel Tank

---

April 2004, installed eurothane bushes in rear suspension trailing arms and panhard rod. This has almost eliminated the axle tramp problem that was occurring powering out of corners. The Laycock overdrive has also been modified to increase operating pressure, also with the addition of a competition lining. I have also modified the operating circuit so that it engages in all forward gears, with a relay operated reverse lockout activated by the gearbox reverse light switch.

---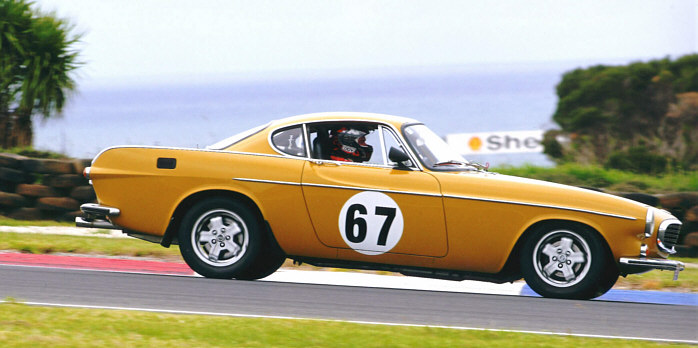 Phillip Island 2005
---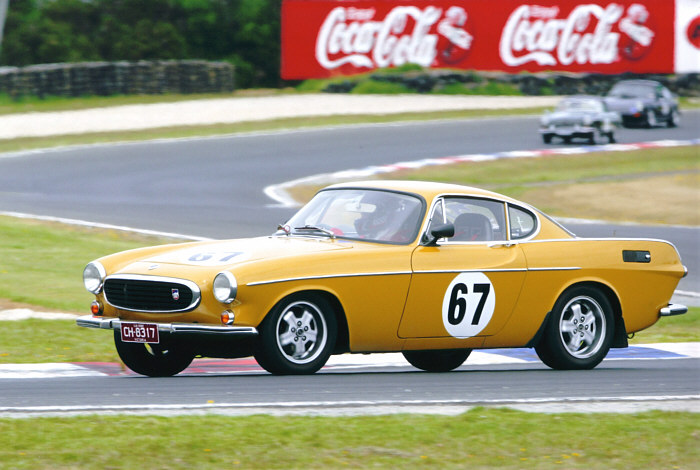 ---

Also Visit my other web sites -
Larry Varley's Austin Healey 100 Restoration Site
Weathervanes and Sundials
DMD Australia
Acme Fluid Handling Pty Ltd

---